CSS is the place where Conscious Superstars are Reborn! 
Conscious SuperStars Entertainment (CSS Ent.) is a digitised one-stop production house for progressive entertainers.
In this space, they can learn, grow, and earn while being supported in all entertainment business areas. CSS is the place where Conscious Superstars are Reborn!
Fostering an inner quest for wholesomeness becomes the entertainer's journey. The objective, to oppose the use of damaging external substances. Which is then replaced with positive guidance and wellness tools; artists learn to balance their energy. Entertainers' lives are valuable!
contact us
Talents are supported in all foundational aspects of their career. 
CSS provides Life skills programs that aid the artist to be a talented, disciplined working entertainer in each respective field. We develop talent's dream of being in the entertainment business, to making it their reality.
contact us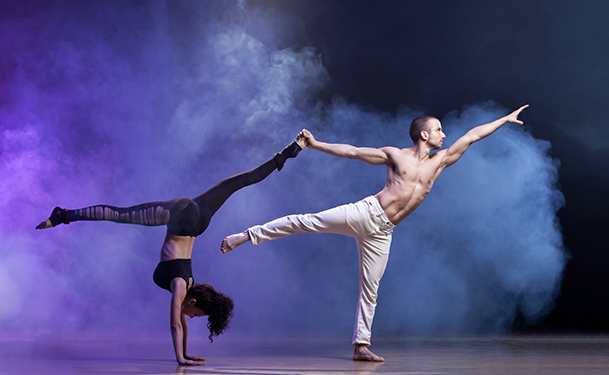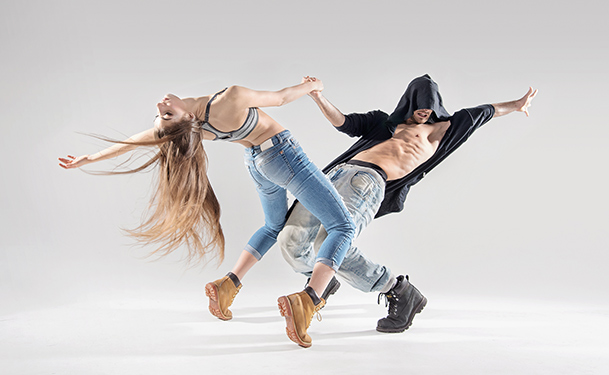 CSS Ent. takes a hands-on approach with its clients from the start to finish. 
We produce yearly networking events that will bring our talent in direct contact with the best of the best in the entertainment field. Our clients connect with the top studios, engineers, management's, agents, casting directors, writers, coaches, photographers, videographers, choreographers, dancers, lawyers, animators, graphic designers, and wellness professionals in the entertainment business. The social networking events are both on and offline. 
dance competition camp.
train your skills to the max.
Nam eget dui. Etiam rhoncus. Maecenas tempus, tellus eget condimentum rhoncus, sem quam semper libero, sit amet adipiscing sem neque sed ipsum. Nam quam nunc, blandit vel, luctus pulvinar, hendrerit id, lorem. Maecenas nec odio et ante tincidunt tempus. Donec vitae sapien ut libero venenatis faucibus. Nullam quis ante. Quisque rutrum.
participate